PrepWizard was designed with the user in mind, which means we painstakingly developed our system to be easily implemented by anyone within your team in a matter of minutes. We even preload all your company's products and shelf life data into the system so that your team can start using this right out of the box.
Unlimited users per location. Use employee smart phones or store tablets.
The system connects instantly via Bluetooth, improving productivity and making it fast and easy to use for all team members.
Multiple label formats available to suit your store needs.
Easily print multiple product labels with a single click and watch your labor savings quickly pay for the system.
PrepWizard provides "white glove service". All the products and shelf-life data for your unique brand will be preloaded and automatically populated in the app.
Any employee can download the app and begin printing.
Use by dates are calculated automatically and stored in the cloud. National brand? We maintain your product list including LTOs. Independent brand? We grant access giving you full control.
The app automatically connects multiple devices to the printer with Bluetooth, which means that no manual setup is required.
AUTOMATIC EXPIRATION DATE CALCULATIONS
Expiration dates are automatically calculated based on the product selected and the current date & time. This saves time and eliminates human error. Print labels for multiple products at once, and choose from a variety of label formats to suit your needs.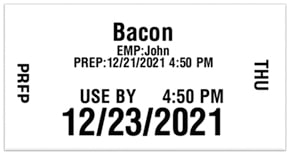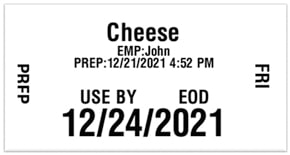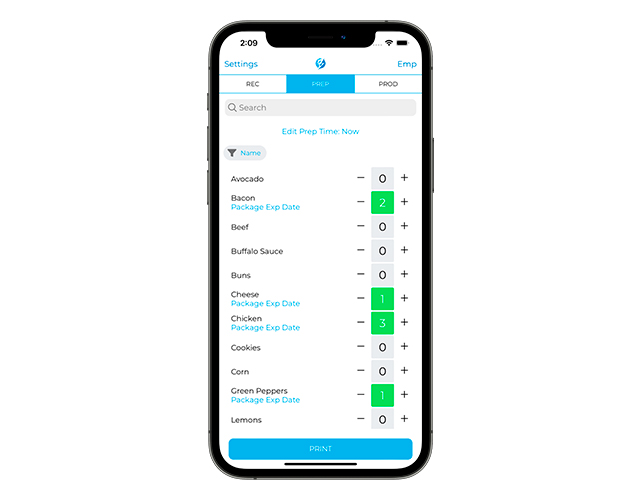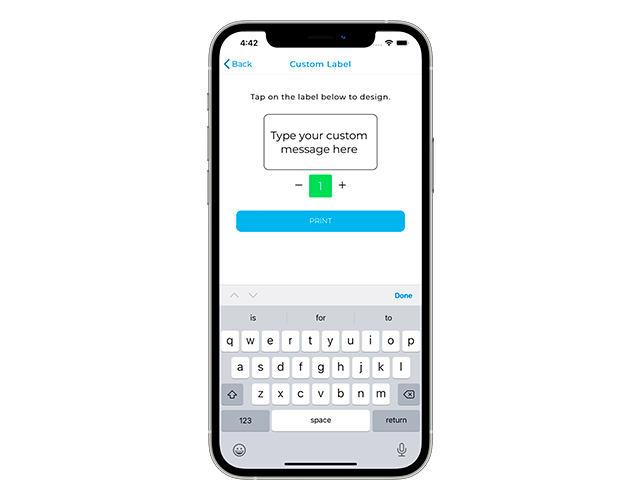 Need to label catering orders? Just trying to get organized? Create & print custom labels on the fly.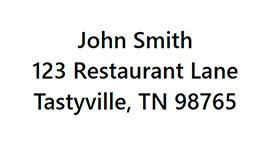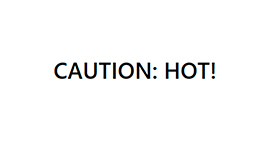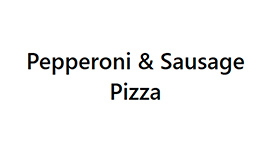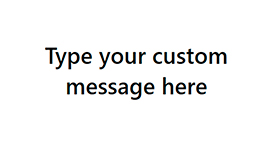 CLOUD-BASED PRODUCT MANAGEMENT
The PrepWizard team manages the product catalog for each national brand, keeping it up to date with:
Limited time offerings
Product changes
Removal of obsolete items
We stay in the loop through our network of franchisees and corporate contacts.
With the PrepWizard Manager, you can control products from one central place. Whether you operate one or multiple locations, product changes in the cloud go live instantly for everyone's devices.
Our team will handle your initial product set up for free, and then hand you the keys going forward. You can always call on us for help!
SUPPORTED BLUETOOTH PRINTERS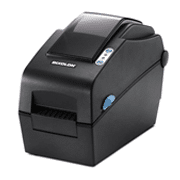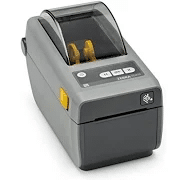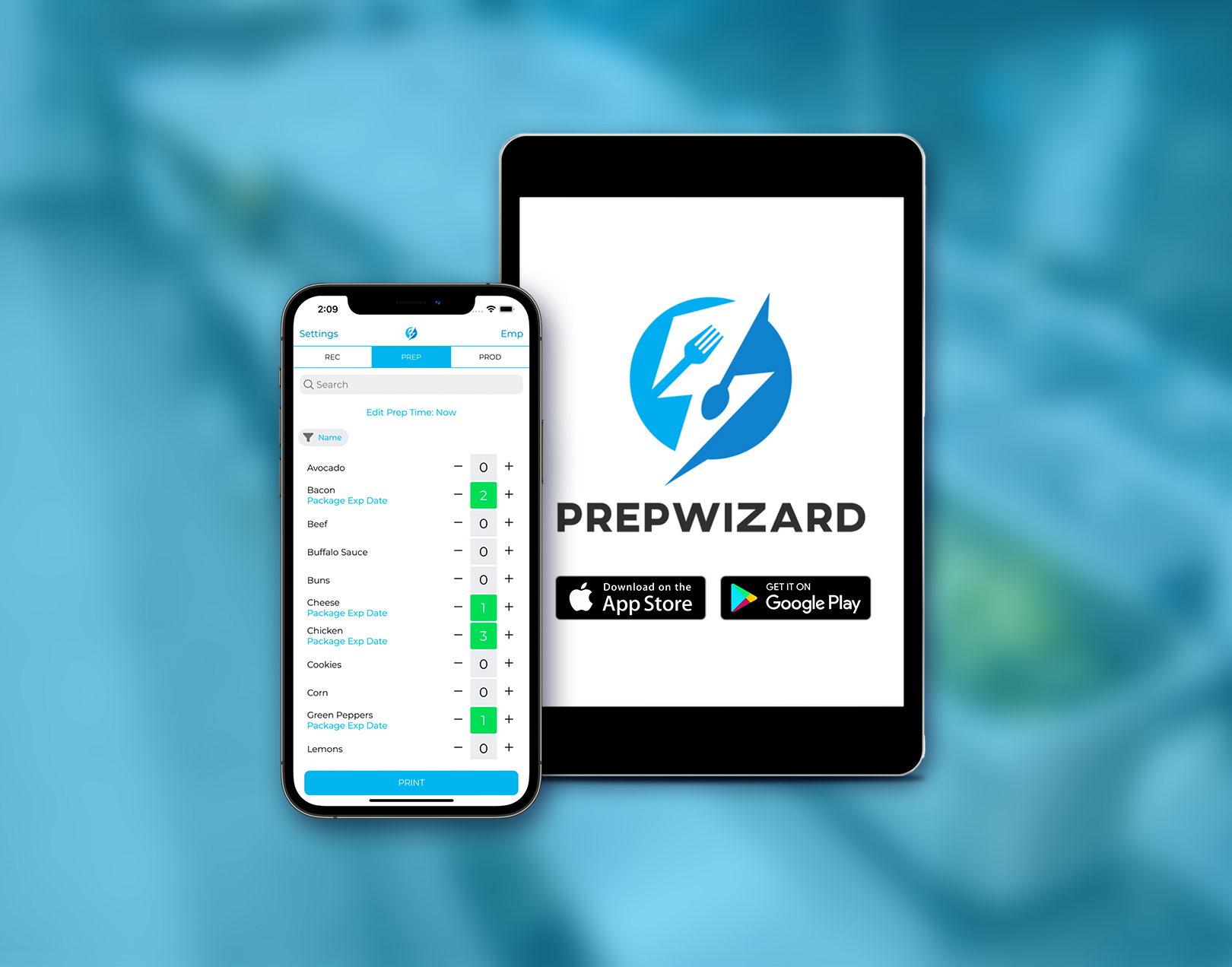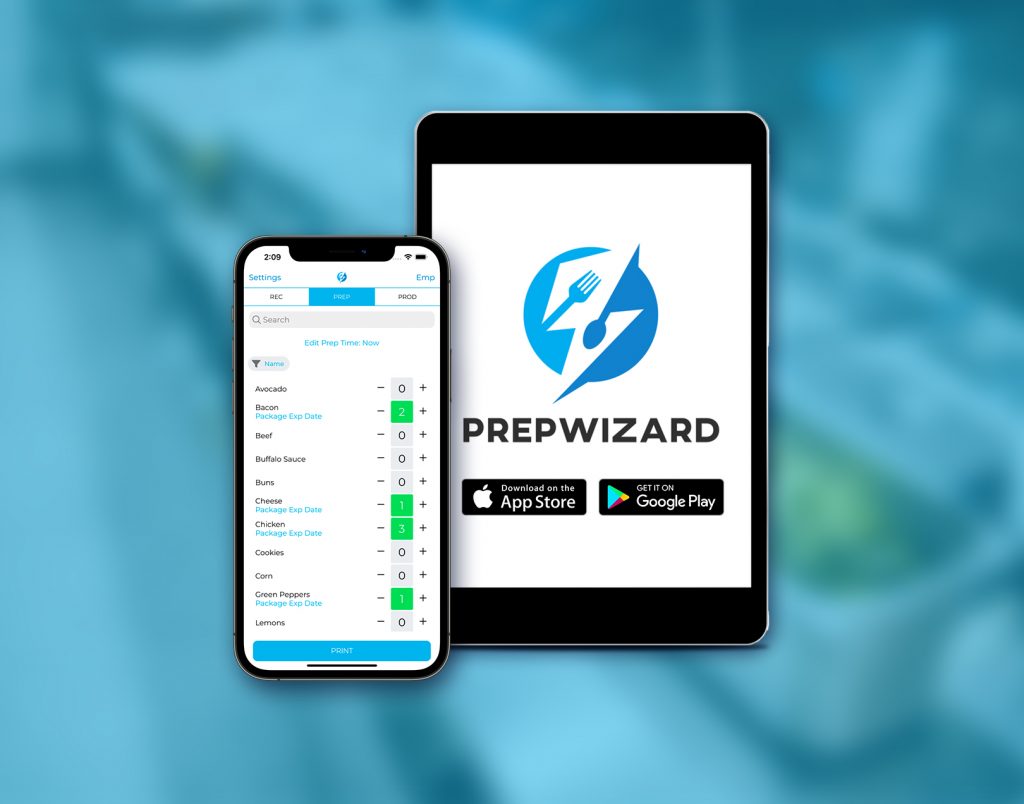 Download App to phone or tablet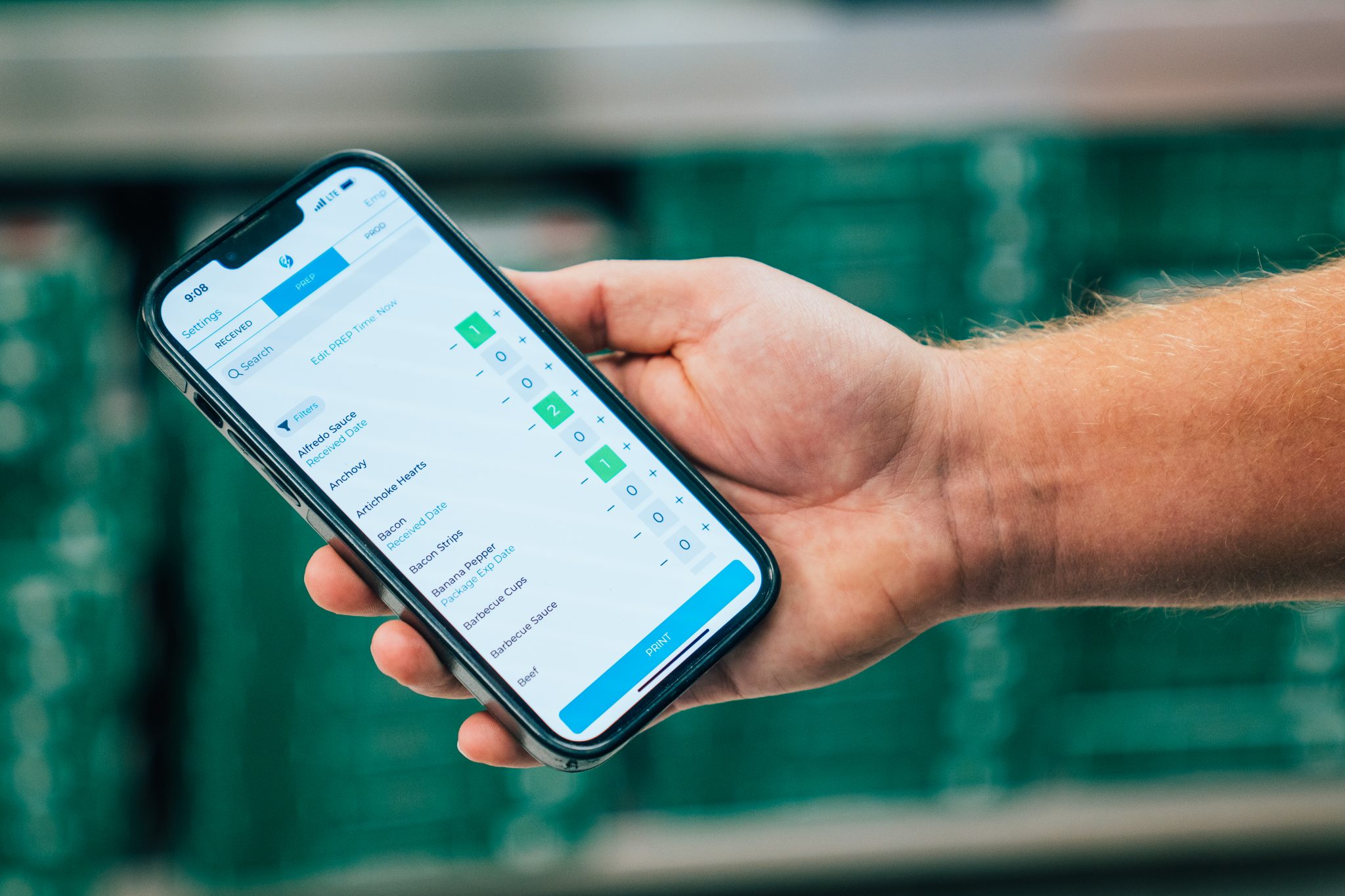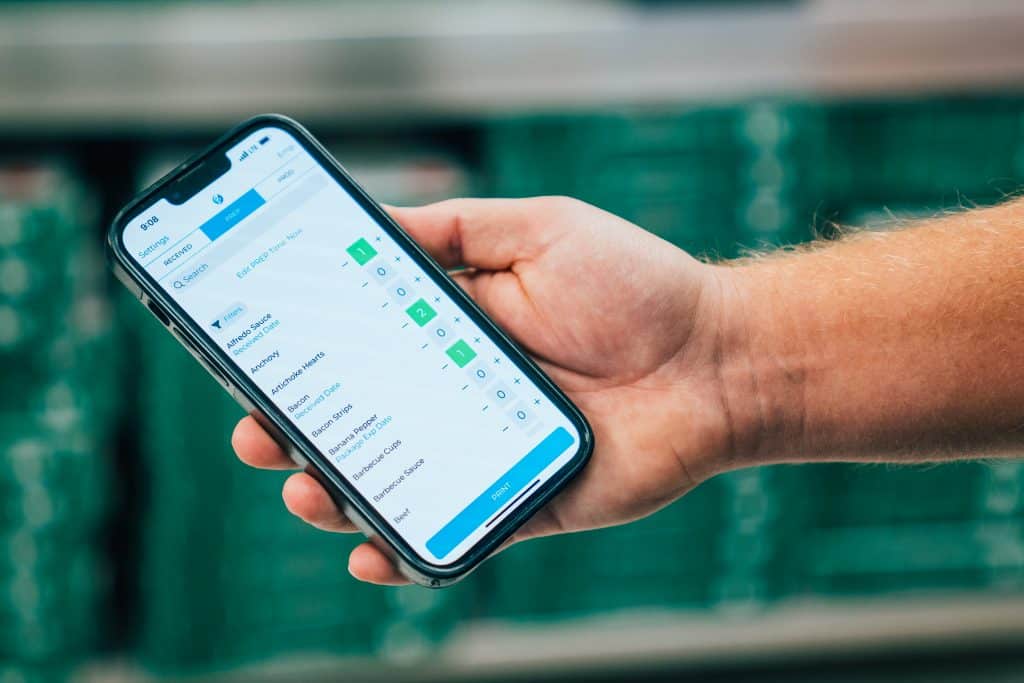 Select products and quantity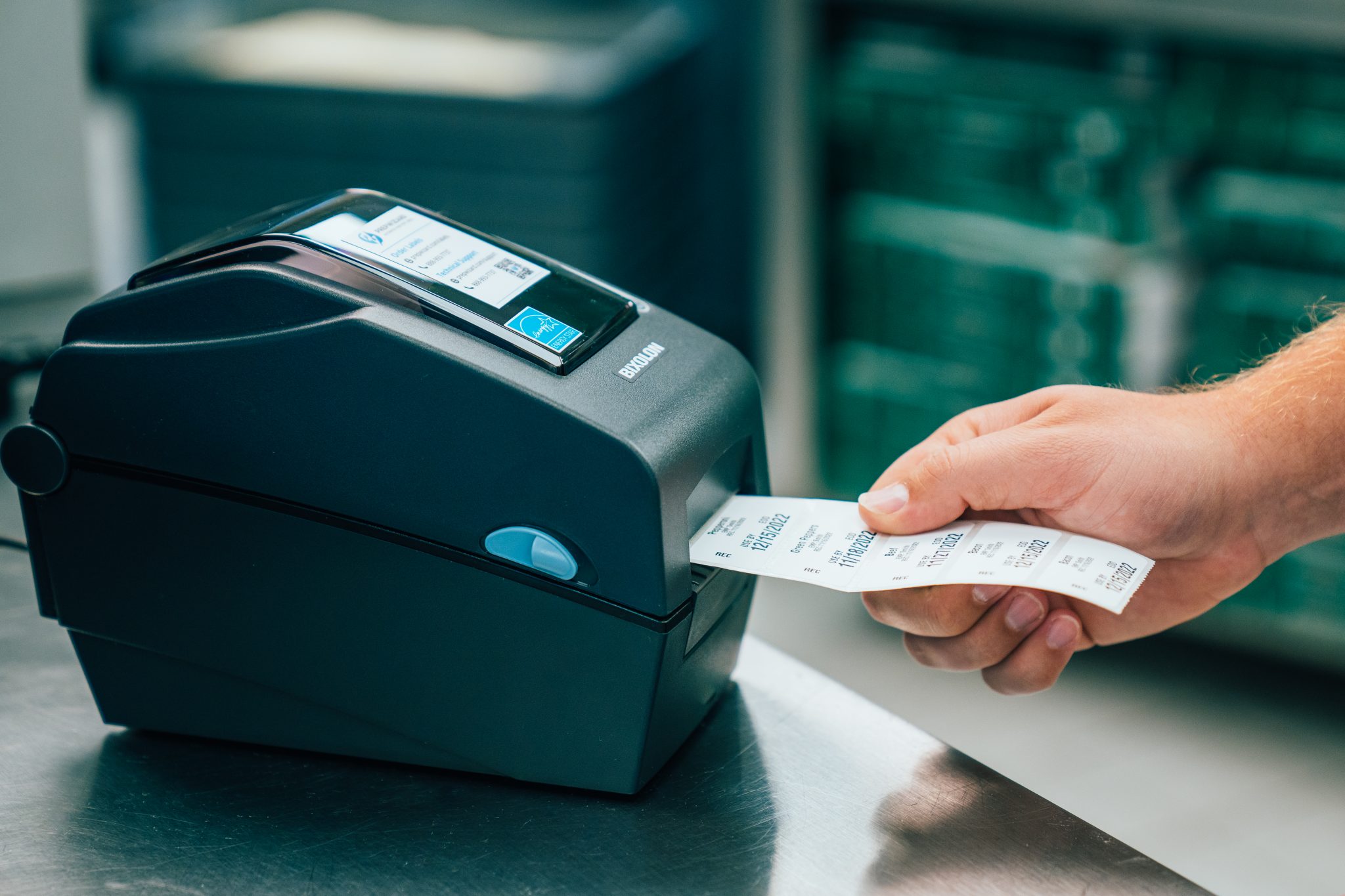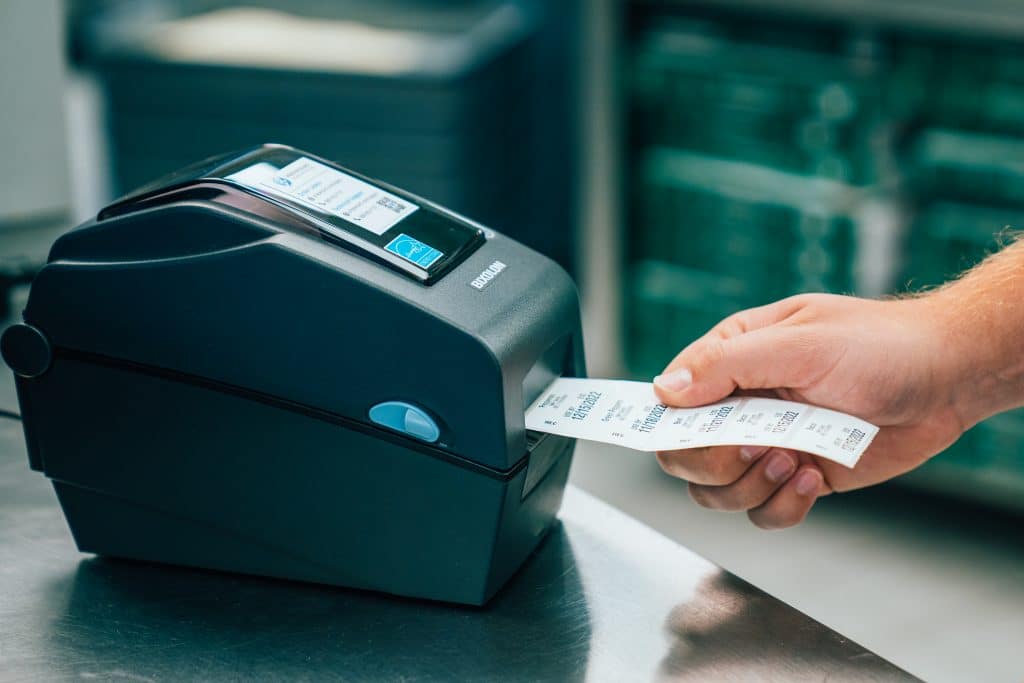 Print multiple labels with one click