Automatic
Food Prep Labeling System
Return on Investment in less than 6 months.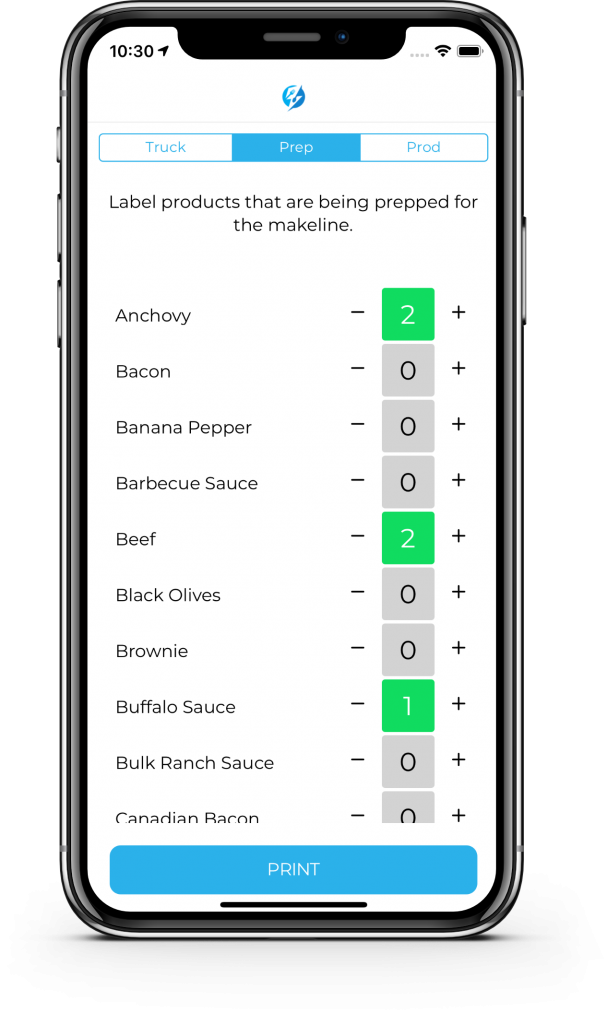 Locations Using PrepWizard
How does a Food Prep Labeling System work?



Multiple labels with one click


Your dissolvable or low adhesive labels
Stop wasting time and money!
Replace handwritten labels and DayDots with automatic food prep labels.
"Use by" dates are calculated automatically. Improve employee morale by eliminating tedious and time consuming hand written labels.
App automatically connects multiple devices 
(iPhone, Android or Tablets) to the printer with
 Bluetooth. No manual setup required.
Unlimited users per location. Use employee
smartphones or store tablet.


Prints multiple products with one click. Labor 
savings pay for system.

Print unique labels for three product life cycles: Unopened, Prepped or In-Production.
No setup required. For your unique brand,
products and shelf life information is
automatically populated and loaded.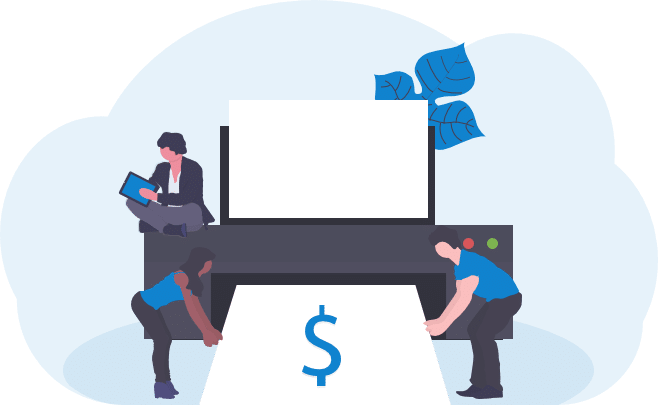 No added costs for printing
Thermal Printer
Easy to use
Improve Productivity