AUTOMATIC FOOD PREP LABELING SYSTEM
Full return on investment in less than 6 months.
* National contract rates available
PRE-LOADED DATES IN CLOUD
HOW OUR FOOD PREP LABELING SYSTEM WORKS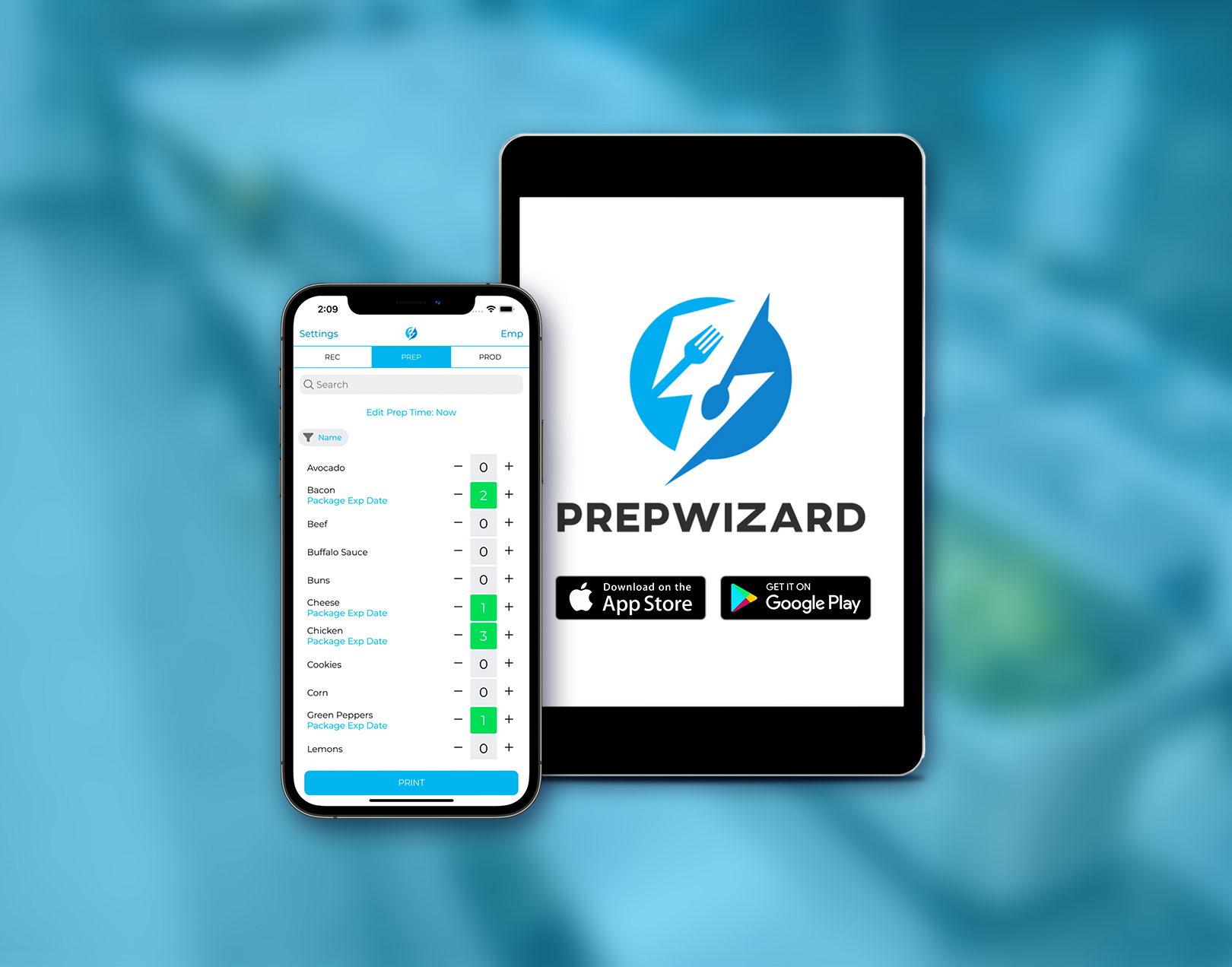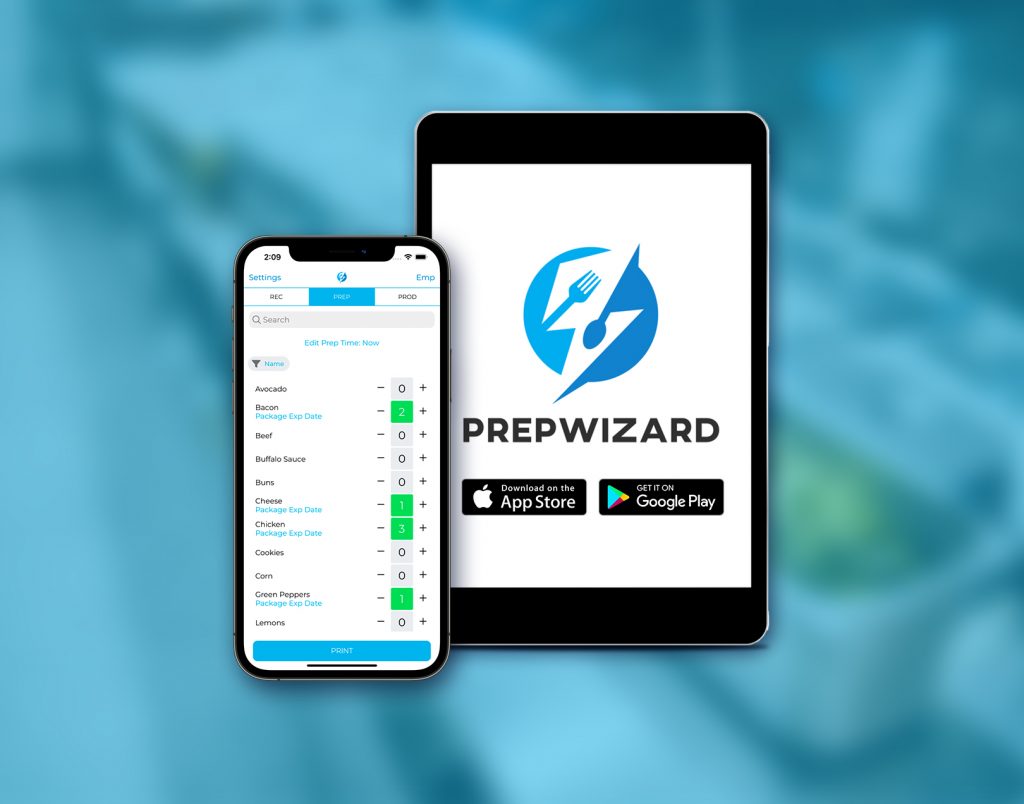 Download App to phone or tablet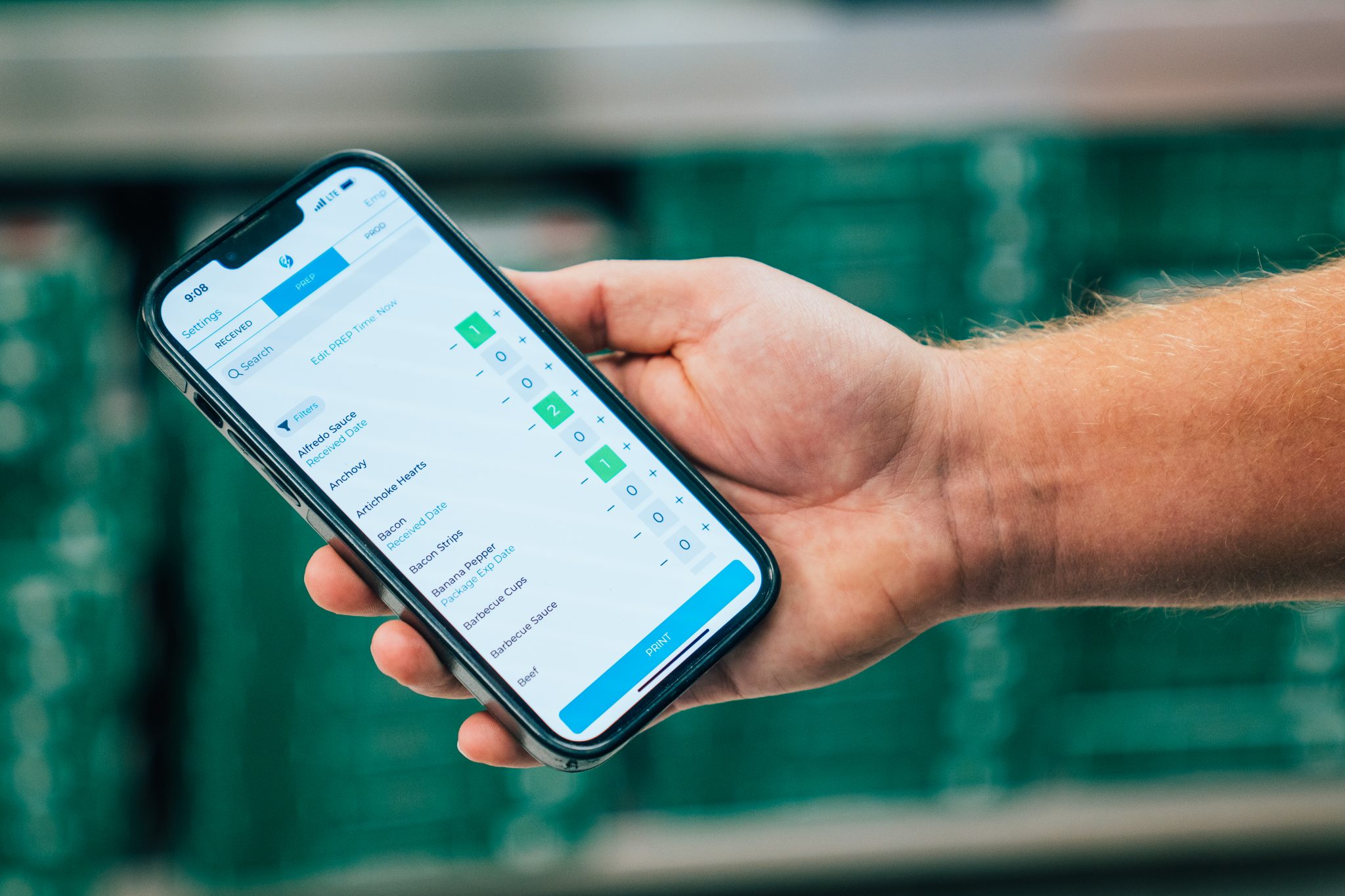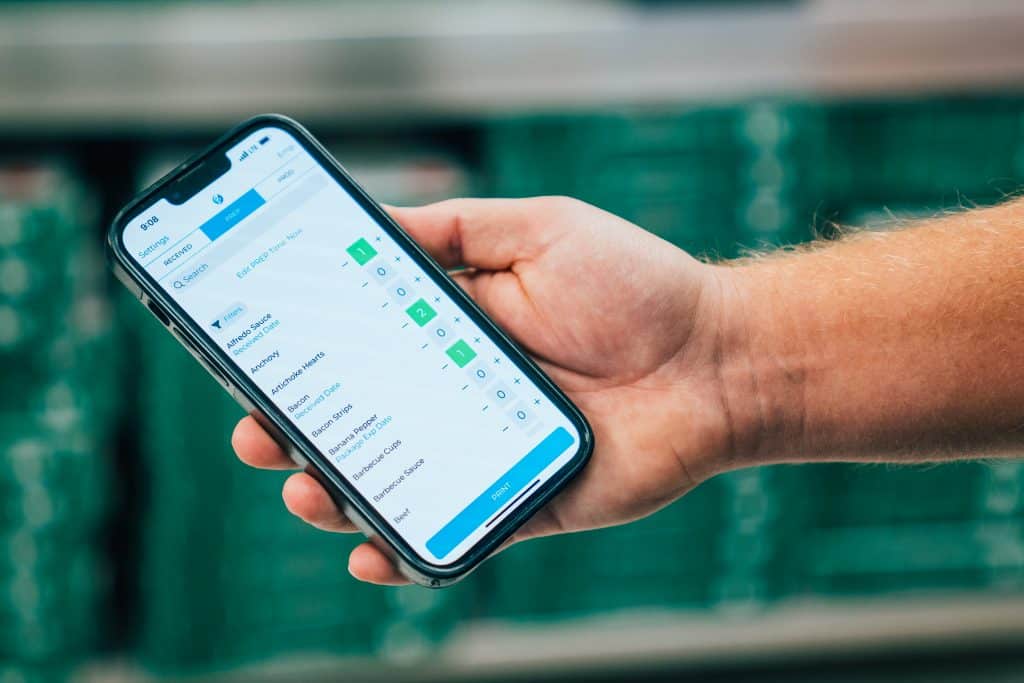 Select products and quantity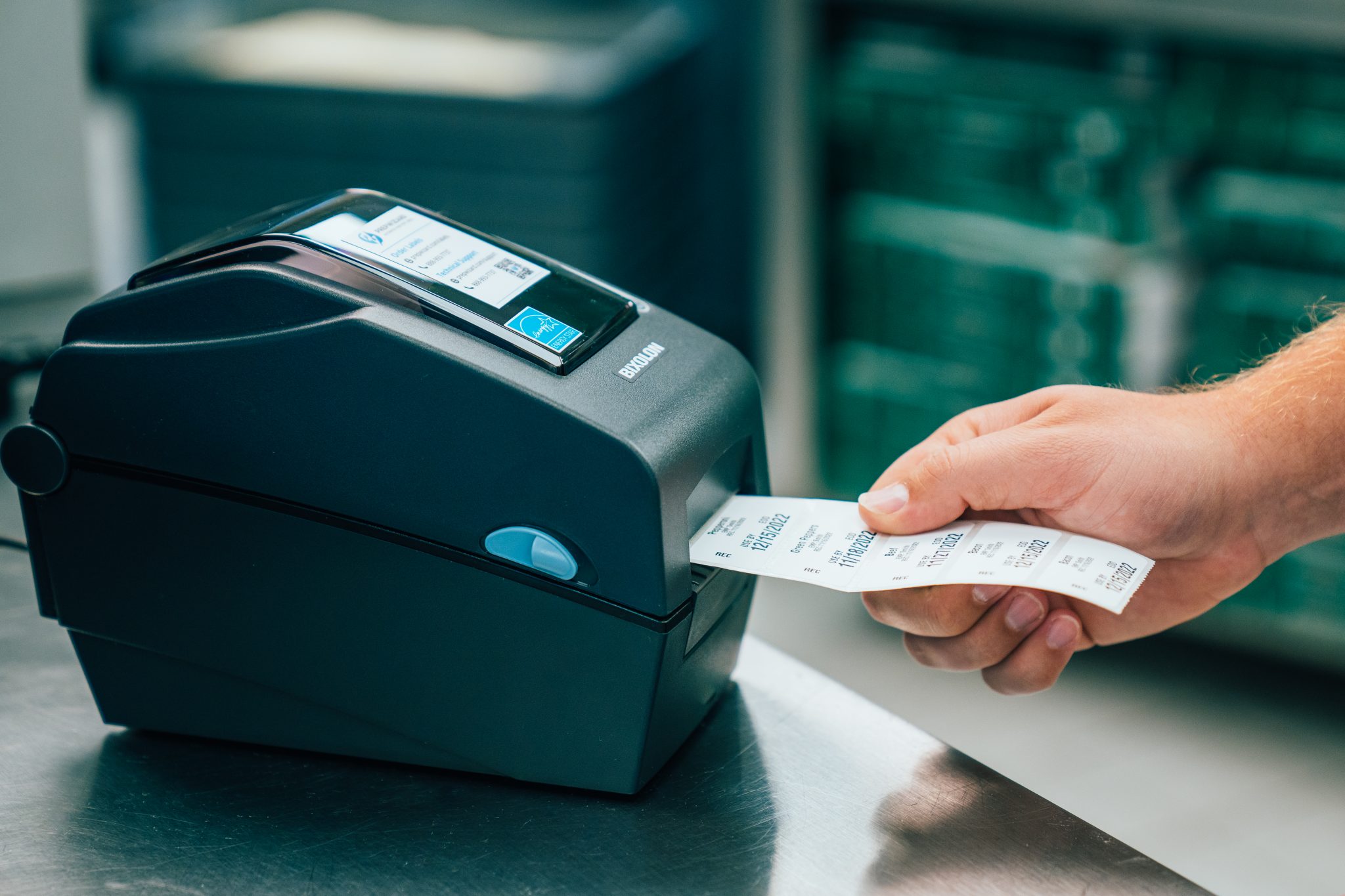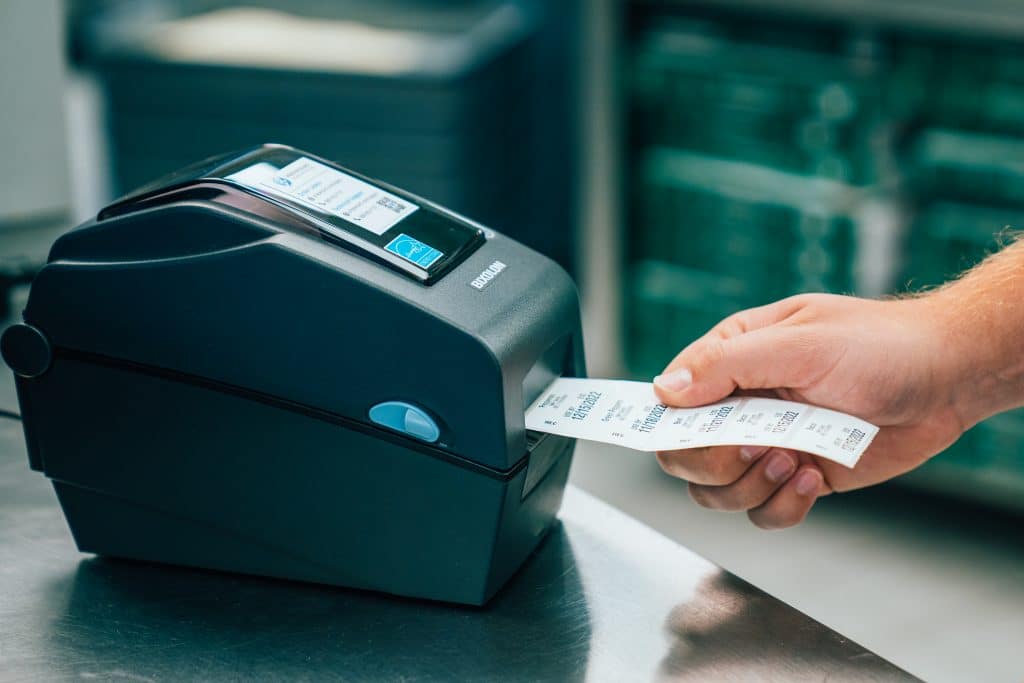 Print multiple labels with one click
Use by dates are calculated automatically and stored in the cloud. National brand? We maintain your product list including LTOs. Independent brand? We grant access giving you full control.
App automatically connects multiple devices (iPhone, Android or Tablets) to the printer with Bluetooth. No manual setup required.
Unlimited users per location. Use employee smart phones or store tablets.
Prints multiple products with one click. Labor savings pay for system.
Multiple label formats available to suit your store needs.
PrepWizard provides "white glove service". All the products and shelf-life data for your unique brand will be preloaded and automatically populated in the app.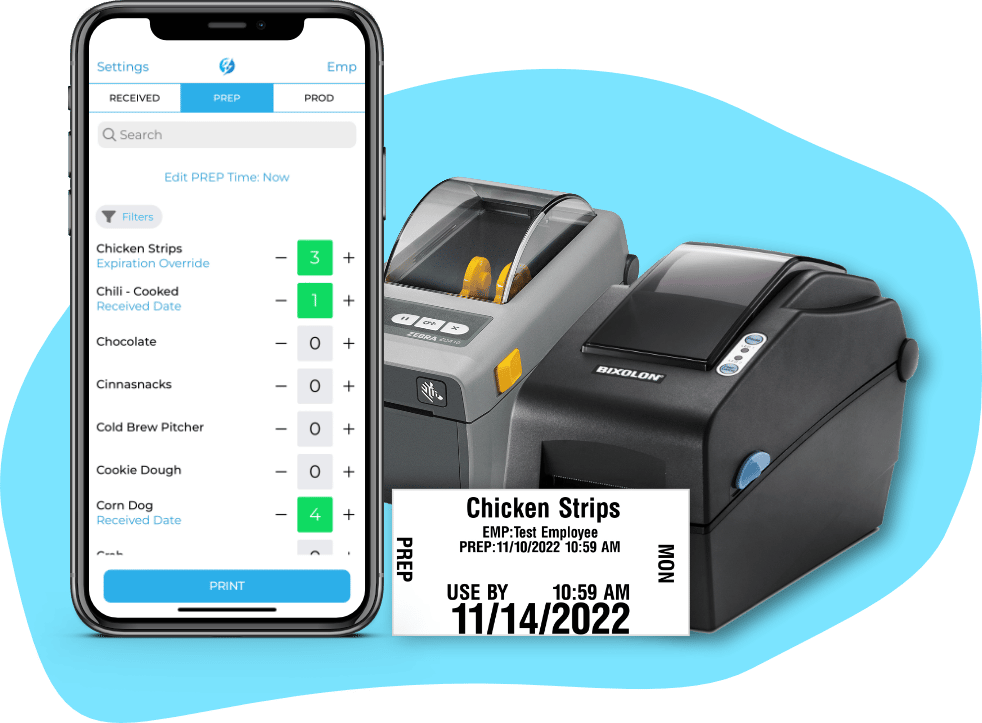 THOUSANDS

THAT TRUST
PREPWIZARD